In today's Maji's Market Minute, we are going to discuss what is going on with housing pricing.
We all know that interest rates have gone up substantially and very quickly.
We are in major inflation.
 
Soooooo…
 
Why haven't home
prices come down?  
Well…that comes down to one simple fact:
 
Supply and Demand
We do not have enough inventory.
 
This is not just a localized issue, this is a nationwide issue and I don't see this changing anytime soon.
If you are looking for a home and you happen to find something, I would jump on it.
Even if predictions are that rates may go down a little bit and maybe pricing will go down a little bit, what good is that if there's no inventory?
If you are a seller that is thinking about selling and you need to buy, I would seriously get in that game right now.
If you are a buyer looking for a primary residence, I would start looking now because inventory is not going to change anytime soon.
Like "Majic", I'll get it closed.
 
For the latest on the Miami Real Estate market subscribe to my blog:
Maji's Market Minute Blog on MiamiHomeTrends.com
http://bit.ly/majismarketminute-blog
YouTube
https://bit.ly/MajisMarketMinute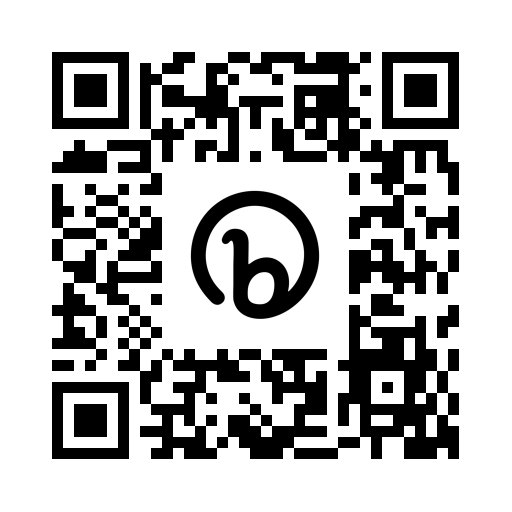 Maji Ramos Real Estate Advisor P.A.
Founder of the Maji Sold Team and Maji Green Sustainable Solutions
• Miami Realtor since 1993
• 2nd Generation Realtor
• Expert Negotiator
• Market Trends Expert
• Miami native
• Bilingual – English & Spanish
• About me: https://linktr.ee/majisold
#miamirealestatemarket #ismyhomevaluegoingdown  #majiramosrealestateadvisorpa